Launchpad Lex Speaker Series: Entrepreneurship in the Brewery Industry
Launchpad Lex Speaker Series: Entrepreneurship in the Brewery Industry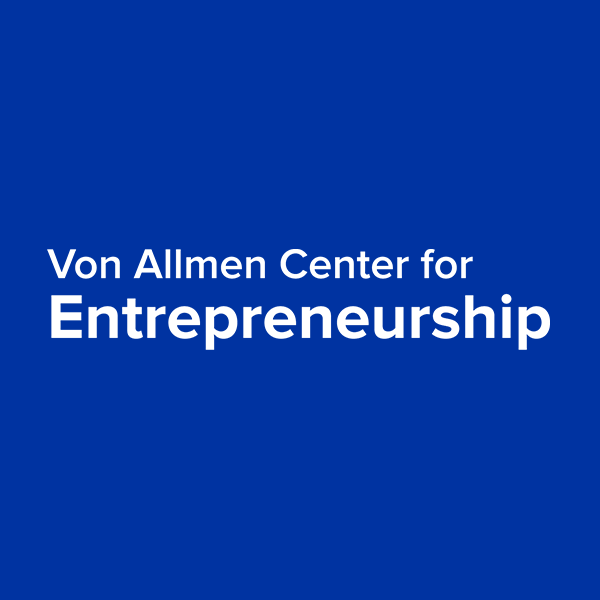 Wednesday, September 22, 2021
Ethereal Brewing At Cornerstone | 401 South Limestone | Lexington, KY 40508
Date and time
Wed, September 22, 2021
5:00 PM – 7:00 PM EDT
Location*
Ethereal Brewing At Cornerstone
401 South Limestone
Lexington, KY 40508
*Due to Covid restrictions, this event may change the venue to a Live Zoom format
Thanks to Our Sponsors! 
The Von Allmen Center for Entrepreneurship
Opportunity for the entrepreneurs, small businesses and founders to come together to be inspired by building community and sharing stories.
The Ei District's mission is to increase access to entrepreneurship and one way we do this is through our speaker series for the entrepreneurship community. This three part series will highlight local Lexington entrepreneurs, increase awareness of small business and the Lexington entrepreneurship eco-system.
This fireside conversation will offer a local and global experience so you can walk away with knowledge and resources from entrepreneurs, researchers, founders, and small business owners giving you real-time, insider access to the business world's brightest insights.
This series is sponsored by the University of Kentucky Von Allmen Center for Entrepreneurship . Each ticket admission includes 1 food ticket sponsored by VACE and 1 drink ticket for Ethereal Brewing sponsored by The Econ Games. *due to Covid restrictions this event may change the venue to a Live Zoom format.
Welcome to the BREWgrass! You love beer, your family loves your beer, and you think you can start your own brewery. But to thrive in today's craft brewery market, you'll need to bring brains, vision, and strategy to your venture. And while your entrepreneurial journey may steer one way or the other, what matters is how you take those identifiers in your own story and work them in your favor.
Please join me in welcoming the first event Entrepreneurship in the Brewery Industry!
Andrew Bishop Owner – Ethereal Brewing Born and raised in Lexington, Bishop helped open Ethereal Brewing Black Friday of 2014 with his long time friend Brandon Floan. The two of them had been brewing as a hobby for many years before deciding try opening up a brewery. They both attended Tates Creek High School as well as the University of Kentucky. Ethereal has now expanded to 3 locations in Lexington and is heavily involved in giving back to the community and teaming up with others to create a fun, safe, and diverse experience in Lexington.
Kore Donnelly Co-Founder - Blue Stallion Brewing Company Born and raised in Lexington he spent his childhood living a mile from where the brewery now stands and has a love for craft beer, beer brewing, and a background in business. As a Lexington native, Kore is excited to be involved in adding to the already dynamic and inviting culture of this city. Kore is involved in many aspects of the business from brewing to marketing, managing the tasting room, and keeping the books. Kore attended the University of Kentucky for both his bachelor's and graduate degrees.
Daniel Harrison Brand manager - Country Boy Brewing Born and raised in Scott County, KY where he still resides with his two children and wife, Michiko. He is a graduate of Scott County High School, Georgetown College, and received his Master's of Arts from The University of Kentucky. He fell in love with craft beer during a three year stint teaching English in Japan. Daniel currently is Brand Manager for the brewery and is a founding board member and current Vice President of the Kentucky Guild of Brewers. While not at the brewery, DH spends his time playing with his kids, hunting and fishing, drinking beer, and generally annoying his wife.
When:

Wednesday, September 22, 2021

Where:

Ethereal Brewing At Cornerstone | 401 South Limestone | Lexington, KY 40508