Terry Samuel is presently assisting Space Tango, a Lexington based start-up as Interim COO. In this role, Samuel is working with the team to establish core business processes and functions, negotiate key enterprise contracts and mentor the team.
Prior to Space Tango, Samuel spent 30+ years at Lexmark, his final assignment as Vice President in the Global Service Operations group where he was responsible for guiding the company's operational practices in delivering its award-winning services to customers throughout the world.
Across his career, Samuel succeeded in a broad cross section of roles including: General Management, Sales (both international and domestic), Finance & Strategy, Supply Chain and Manufacturing Operations, Product Development​, and Services Operations​.
From 2001 to 2012, Samuel was the VP and GM of Lexmark's Global OEM (Original Equipment Manufacturer) & Alliances business unit, including customers in Asia, Europe and North America. As part of this role, Samuel spent 2½ years on assignment in Singapore.
Samuel holds a bachelor's degree in electrical engineering from the University of Massachusetts and a master's in business administration from Xavier University. At Lexmark, he served as Executive Sponsor of Lexmark's Asian Diversity Network Group and is the former chair of Lexmark's Diversity Council. He currently serves on the executive committee of the Kentucky Science and Technology Corporation and the board of the Idea Festival. In the past, he has served on the boards of the Urban League of Lexington, Kentucky Science Center, Opportunity for Work & Living, the Good Shepherd Day School, the Co-op Education Foundation and in various leadership roles within the Boy Scouts.
Samuel lives in Lexington with his wife Jane and their three daughters.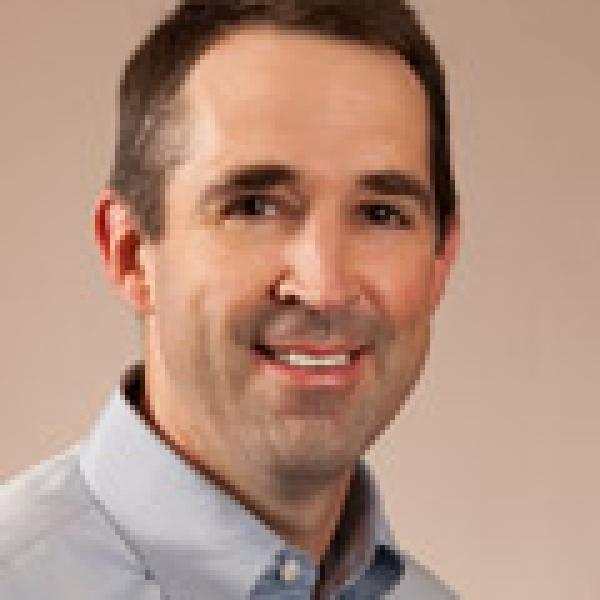 Stoll Keenon Ogden
Attorney