Cassidy (Gatton '07) is Vice President of New Market Development at Peloton, where he oversees the company's commercial business and is responsible for launching new business models and growth partnerships.
Prior to joining Peloton, Cassidy was the first employee and head of Business Development at Streetcred - a location services startup based in New York City - where he built the company's business model and closed its first revenue-generating deals.
In 2012, Cassidy joined Samsung, based in Seoul, South Korea. While at Samsung, he held a number of roles across strategy and business development, including Chief of Staff to the President.
Cassidy began his career at Deloitte Consulting in 2007, with a focus on sales and pricing strategy.
Cassidy graduated Summa Cum Laude from the University of Kentucky and received is MBA from the Kellogg School of Management at Northwestern University.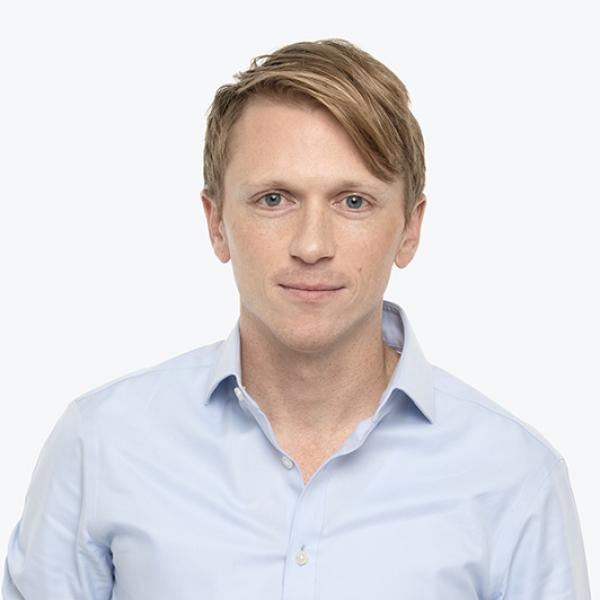 Peloton
Vice President of New Market Development