Background
Salesforce is the world's #1 Customer Relationship Management (CRM) platform. CRM allows you to manage relationships with your customers and prospects and track data related to all of your interactions.

It serves as your customer success platform, utilizing cloud technology designed to help you sell, service, market, analyze and connect with customers.

There is expected to be 4.2 million new Salesforce economy jobs by 2025.
Mission and Vision
Provide students with material that assists in the development, and refinement, of personable and professional communication. As well as, enhance their ability to integrate technology into their business needs.
Benefits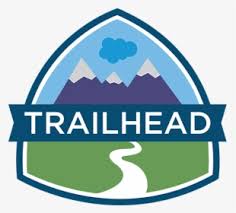 Ultimately, we want to act as a catalyst in creating an interconnected community at UK. One that is composed of UK students that have an interest in advancements in customer support, technological innovation, and communication.

By utilizing Trailhead, students can learn various topics and develop skills in Salesforce, which can prepare them for certification exams.

Networking opportunities with Salesforce professionals

Potential internship opportunities with UK and local companies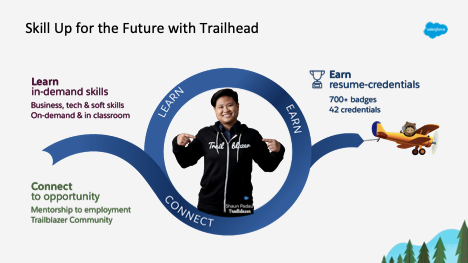 More info coming soon! Stay connected with us on social media through Instagram: @uky_salesforce
Interested yet? Click here to receive more information.